We leave other turmeric in the dust
This Dose is formulated with the world's first organic bioavailable Curcumin (Turmeric extract). It is 24x better absorbed in body than comparable shots. 1 Dose Shot = 50g of household Turmeric powder.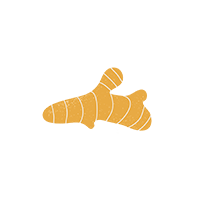 Turmeric
Cleanses the liver and breaks toxins
300 mg/Dose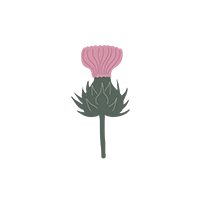 Milk Thistle
Promotes and ensures optimal liver function.
70 mg/Dose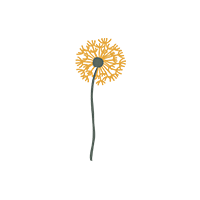 Dandelion
Helps increase flow of bile – aids digestion
30 mg/Dose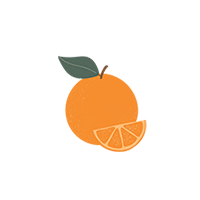 Orange
Supports maintenance of liver health - rich in bioflavonoids
500 mg/Dose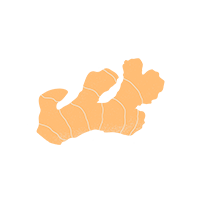 Ginger
Stimulates liver for better performance
30 mg/Dose
Learn more
24x
Turmeric (Curcumin)
absorbed in body
Scientifically Backed
Other Shots
1x
Turmeric
absorbed in body
Scientifically Backed
ZERO Sugar & ZERO Calories