We leave other turmeric in the dust
This Dose is formulated with the world's first organic bioavailable Curcumin (Turmeric extract). It is 24x better absorbed in body than comparable shots. 1 Dose Shot = 50g of household Turmeric powder.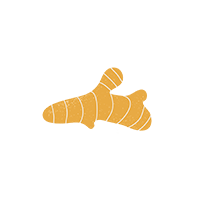 Turmeric
Cleanses the liver and breaks toxins
300 mg/Dose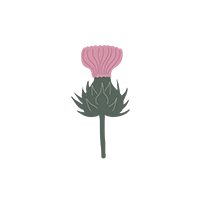 Milk Thistle
Promotes and ensures optimal liver function.
70 mg/Dose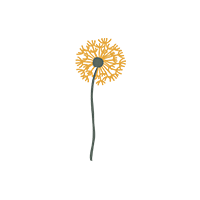 Dandelion
Helps increase flow of bile – aids digestion
30 mg/Dose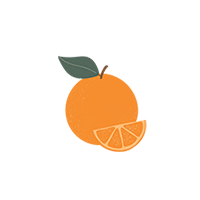 Orange
Supports maintenance of liver health - rich in bioflavonoids
500 mg/Dose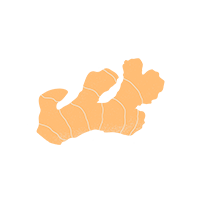 Ginger
Stimulates liver for better performance
30 mg/Dose
Learn more
24x
Turmeric (Curcumin)
absorbed in body
Scientifically Backed
Other Shots
1x
Turmeric
absorbed in body
Scientifically Backed
ZERO Sugar & ZERO Calories
Customer Reviews
Write a Review
Ask a Question
08/20/2020
Kira T.

United States
Never Using Another Shot
Oh my gosh! My fiancé and I just had Dose for your liver and are beyond obsessed!!! He's the pickiest when it comes to flavor and ingredient efficacy, and we are both 100% converts to Dose.
09/03/2021
RAY B.

United States
Great product
All the good things to help liver functions. I was told I had to give up drinking after a buddy of mine passed away from alcohol abuse. I immediately started doing research on products that would help and I LOVE DOSE! My numbers on the high end were 128 (OUCH) and after 3 months it went down to about 33. And the taste is great too.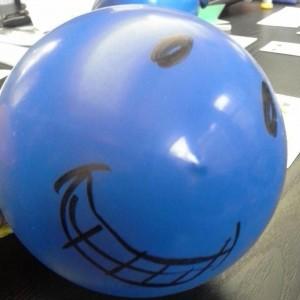 OD
08/01/2021
OLUWAKAYODE D.

United States
Helped with my liver pain
I recently learned I had NAFLD, I was experiencing pain in my liver every once and a while. Sometimes it would get distracting. Since I started using Dose, I have not been feeling this pain since, it has only been 3 days so far. This product works !! Thank you
06/04/2021
Jarrett

United States
Love them.
Why only 24 in a pack though? That means 6 to 7 days without one.
05/09/2021
JB

United States
Great product; packaging is not very environmentally friendly
I love this product (flavor, quality, results), but would love it even more if it came in a larger bottle with multiple doses, as an example (and maybe came with a measuring mechanism to still have a measured "dose"). I am sad when it arrives and not only is the cardboard packaging a lot - but the individual bottles are dense - though everything is recyclable - I think there can be improvements made here.
04/06/2021
Jarrod R.

United States
Making me a little healthier!
Since the pandemic started, I've gotten away from eating good, and started drinking more. My lab results definitely reflected that. My doctor told me to fix my numbers, or else I'm going to have to go to a specialist for my liver. They gave me a month and a half. I did start eating better, and cut way back on drinking, which I'm sure helped, but drinking one Dose a day probably really made my numbers drop! My doctor was amazed at how good I've done. I'll continue to keep being healthy, and drinking my Dose a day!
02/25/2021
Ellen B.

United States
Seems To Be Good for You
So far, I think this Dose is very good! I do feel a cleansing aspect but the most interesting fact is since I started it my resting heart rate has gone down! Only reason for not five stars, the packaging is awful! So Difficult to open...need to come up with something easy to open that also does not flake upon ripping!
Hi Ellen – thank you for your review and the kind words. Regarding the packaging – we have now made it very easy to open by adding a twist to open perforation – simply twist the cap! :)
02/25/2021
Maggie B.

United States
Love it!
I'm really enjoying it! The taste is great!