We leave other turmeric in the dust
This Dose is formulated with the world's first organic bioavailable Curcumin (Turmeric extract). It is 24x better absorbed in body than comparable shots. 1 Dose Shot = 50g of household Turmeric powder.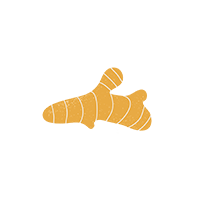 Turmeric
Cleanses the liver and breaks toxins
300 mg/Dose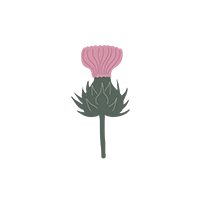 Milk Thistle
Promotes and ensures optimal liver function.
70 mg/Dose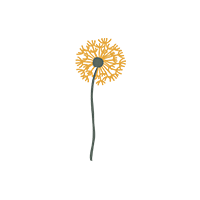 Dandelion
Helps increase flow of bile – aids digestion
30 mg/Dose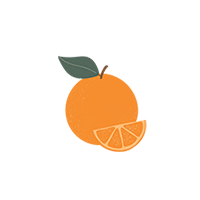 Orange
Supports maintenance of liver health - rich in bioflavonoids
500 mg/Dose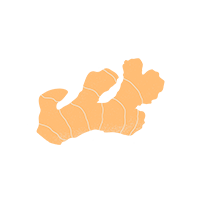 Ginger
Stimulates liver for better performance
30 mg/Dose
Learn more
24x
Turmeric (Curcumin)
absorbed in body
Scientifically Backed
Other Shots
1x
Turmeric
absorbed in body
Scientifically Backed
ZERO Sugar & ZERO Calories
Customer Reviews
Write a Review
Ask a Question
11/02/2020
Rose M.

United States
Liver Dose
So far I am loving it! I'm currently recovering from thyroid cancer and my liver has been a bit on overdrive, I am feeling a difference and can't wait to continue using to see how much better it will help clean my liver of toxins.
10/10/2020
Nancy L.

United States
Dose for your Liver
I have Metabolic Fatty Liver Disease. The pain I have on the right side under my rib cage and in my back is a daily reminder. There is no cure except for changing your diet and being healthier over all. So that's what I did! I am not overweight, however my choice of food and what I put in my body needed to change. I have been researching different teas, shots, etc that provide liver detox and purification. I've tried a few. I have to admit I was skeptical with this purchase until I received it and drank my first shot. The taste is absolutely amazing and not what I expected! Chill it first! Since drinking these...seriously and this is no joke...no pain under my right side rib cage. I don't think I'm imagining it either. I stopped drinking for a day and my pain, while lessened is back. Drink two shots the next day, feel great!! Energy, no pain, bowel regularity, and daily detox. This cute little shot packs a nutritional punch! I have tried so many things and to be honest, Dose will be my new daily friend. Thank you for listening!
08/20/2020
Kira T.

United States
Never Using Another Shot
Oh my gosh! My fiancé and I just had Dose for your liver and are beyond obsessed!!! He's the pickiest when it comes to flavor and ingredient efficacy, and we are both 100% converts to Dose.
02/25/2021
Ellen B.

United States
Seems To Be Good for You
So far, I think this Dose is very good! I do feel a cleansing aspect but the most interesting fact is since I started it my resting heart rate has gone down! Only reason for not five stars, the packaging is awful! So Difficult to open...need to come up with something easy to open that also does not flake upon ripping!
02/25/2021
Maggie B.

United States
Love it!
I'm really enjoying it! The taste is great!
02/25/2021
Amanda L.

United States
Love my liver support
After a night of drinking my husband walk up with a headache. I had him take one of these and drink some water within minutes headache was gone!
02/25/2021
Chanel G.

United States
Great product. Slow shipping.
The product made me feel great. Ordering and shipping were slow and I've had to wait a couple weeks without my shots waiting for my next shipment.
02/25/2021
barb c.

United States
LOVE
Love the product, Love the taste, Love the Customer service. I can't wait to try their other products