We leave other turmeric in the dust
This Dose is formulated with the world's first organic bioavailable Curcumin (Turmeric extract). It is 24x better absorbed in body than comparable shots. 1 Dose Shot = 50g of household Turmeric powder.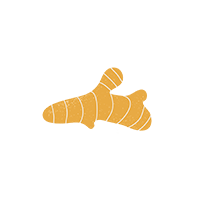 Turmeric
Cleanses the liver and breaks toxins
300 mg/Dose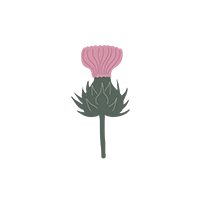 Milk Thistle
Promotes and ensures optimal liver function.
70 mg/Dose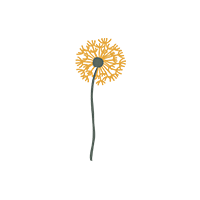 Dandelion
Helps increase flow of bile – aids digestion
30 mg/Dose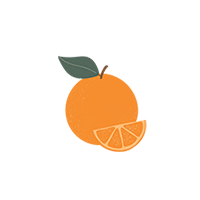 Orange
Supports maintenance of liver health - rich in bioflavonoids
500 mg/Dose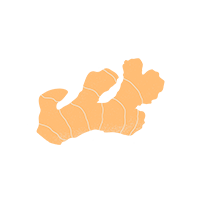 Ginger
Stimulates liver for better performance
30 mg/Dose
Learn more
24x
Turmeric (Curcumin)
absorbed in body
Scientifically Backed
Other Shots
1x
Turmeric
absorbed in body
Scientifically Backed
ZERO Sugar & ZERO Calories
Customer Reviews
11/02/2020
Rose M.
United States
Liver Dose
So far I am loving it! I'm currently recovering from thyroid cancer and my liver has been a bit on overdrive, I am feeling a difference and can't wait to continue using to see how much better it will help clean my liver of toxins.
10/10/2020
Nancy L.
United States
Dose for your Liver
I have Metabolic Fatty Liver Disease. The pain I have on the right side under my rib cage and in my back is a daily reminder. There is no cure except for changing your diet and being healthier over all. So that's what I did! I am not overweight, however my choice of food and what I put in my body needed to change. I have been researching different teas, shots, etc that provide liver detox and purification. I've tried a few. I have to admit I was skeptical with this purchase until I received it and drank my first shot. The taste is absolutely amazing and not what I expected! Chill it first! Since drinking these...seriously and this is no joke...no pain under my right side rib cage. I don't think I'm imagining it either. I stopped drinking for a day and my pain, while lessened is back. Drink two shots the next day, feel great!! Energy, no pain, bowel regularity, and daily detox. This cute little shot packs a nutritional punch! I have tried so many things and to be honest, Dose will be my new daily friend. Thank you for listening!
08/20/2020
Kira T.
United States
Never Using Another Shot
Oh my gosh! My fiancé and I just had Dose for your liver and are beyond obsessed!!! He's the pickiest when it comes to flavor and ingredient efficacy, and we are both 100% converts to Dose.
01/10/2021
Sean D.
United States
Dose for Liver
started sleeping better after a few days
01/07/2021
Keith M.
United States
Cheers to my liver!
Amazing. Favorite flavor out of all of them. Excited to start living a healthier lifestyle in 2021.
01/06/2021
Brandon O.
United States
Good tasting
I loved the Dose for your Liver! Tastes good and makes me feel great.
01/05/2021
Colin E.
United States
2nd purchase
Just re-upped and purchased another 24 pack. Very delicious. Enjoy them very much and will continue to purchase more as needed.
01/03/2021
Cameron L.
United States
Unsure
The product was great from the taste to the shipping to the communication. What makes me unsure is how well it actually works.