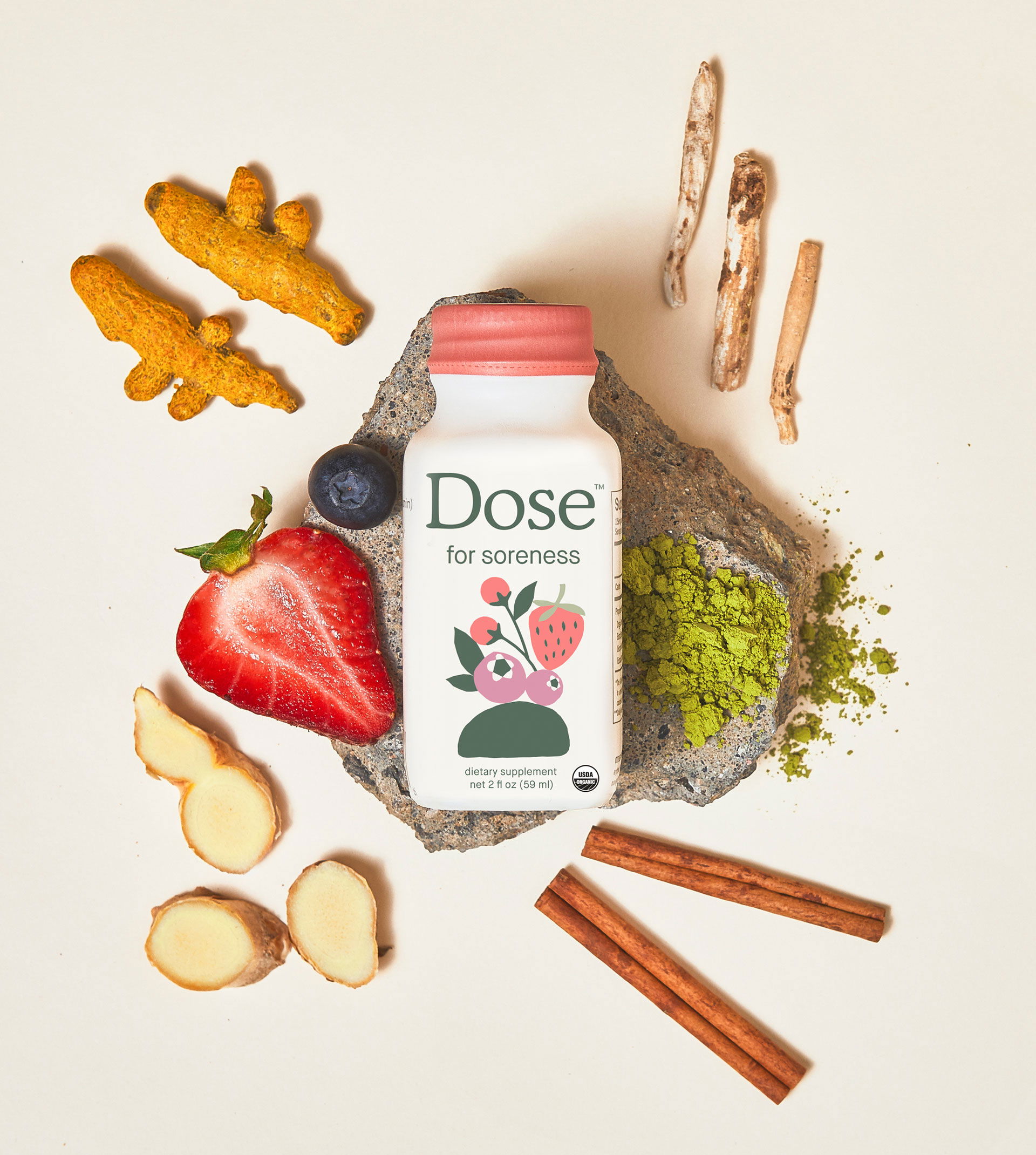 We are challenging conventional better-for-you products with Dose.
Years back, we looked at the healthy beverage and alternative medicine category and noticed that there was tons of misinformation floating around about better-for-you products.

Nobody is going to argue that 2 ounces of turmeric and fruit juice is unhealthy, but can it deliver on its functional promises? People deserve something better.

It's challenging for brands on the market to create effective products because they lack understanding of natural herbs and their efficacy. Formulating dosages of active ingredients in a potent format is a science. With Dose, we put that scientific knowledge and attention to detail straight into the hands of our customers.

The ingredients in our shots are combined in the optimal dosages to benefit the liver, skin, immune system or muscles. Working with a scientific team with decades of experience in naturopathic medicine, we are setting a new standard for how better-for-you products deliver on functional benefits.

Building on this better approach to formulation, our Doses are also completely clean label – USDA organic, ZERO sugar, ZERO calories, non-GMO, vegan and glass packaged.

And we made sure they taste great. We promise.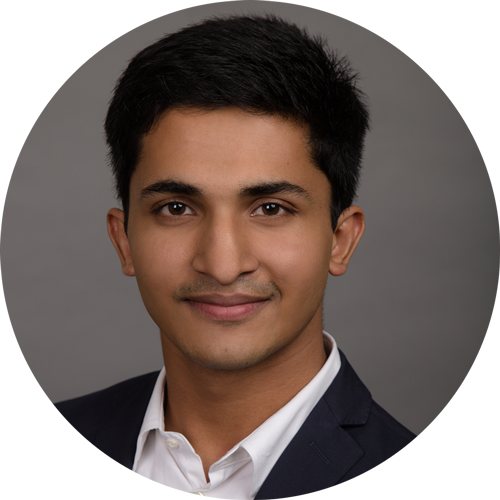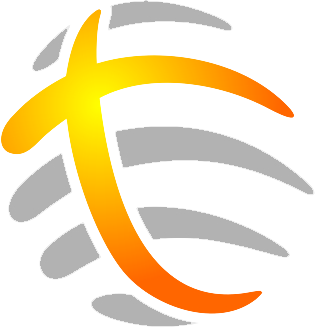 Tirupati Group
"Mastering life through Innovation"
Dose was formulated by the experts at Tirupati Research and Ayurveda.
Tirupati Group was founded in 2005 and is one of the largest growing companies in the nutraceutical sector, providing end-to-end solutions from research to product launch with multiple manufacturing facilities based out of India.
The R&D facility at Tirupati has been the nucleus of our activities and growth. From primary research to commercial launch, Tirupati Research focuses on continuously evolving new and innovative solutions for its customers.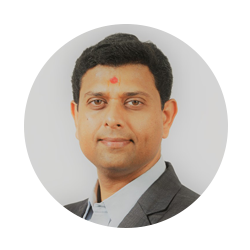 Head Scientist, Tirupati Research

Dr. Patel is leading Dose's scientific advisory board.

A result-oriented professional, specialized in herbal pharmacology, with nearly 18 years of extensive experience in managing and leading the nutraceutical and ayurvedic R&D projects. Dr. Patel has designed and developed more than 250 alternative medicinal and healthcare products. Developed innovative formulations based on water-dispersible Curcumin for liver health, immunity, oral fibrosis, joint pain, and prostate.

As a scientist, he handled a project for the standardization of Ayurvedic Pharmacopoeia of India (API).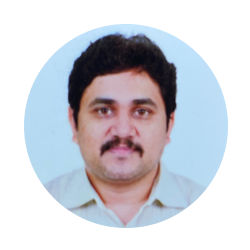 CEO Laila Nutraceuticals

Kiran is assisting Dose with clinical research and study design

Kiran runs one of the world's best botanical extract facilities. It works exclusively with clients like Coca Cola, Unilever, RB and more to provide them end to end research on botanical extracts. Kiran and his team have been granted numerous patents in the area of alternative medicine.

Developed highest-grossing supplements for Costco, Walmart, and other mass retailers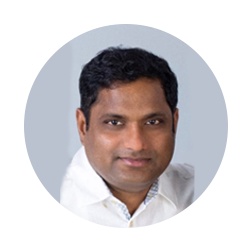 Senior Scientist

Dr. Valiveti is leading Dose's potency studies.

He helps establish the potency of our formula by incorporating the most effective form of ingredients in optimum dosage. He is also guiding controlled clinical studies to ascertain Dose's positive effect on targeted functions.

Dr. Valiveti is a Senior Scientist with over 18 years of experience developing pre-clinical formulations and physical properties of small molecules. Dr. Valiveti holds a Ph. D in pharmaceutical sciences and was also a Post-Doctoral Research Fellow at the University of Kentucky. He worked at Research & Development companies such as Pfizer Global Research & Development, Boehringer Ingelheim Pharmaceuticals.

He has published over 90 research publications, and presentations in various peer-reviewed journals/ and conferences and is a reviewer for several journals.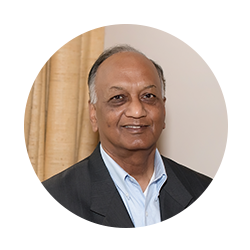 Dr. Ramesh Garg, B.V.Sc., Ph.D., D.A.B.T. (1991-2021)
Toxicology Consultant

Dr Garg is working as a toxicology consultant (Founder/CSO, Ramesh Toxicology Consulting, LLC) since 2018, after retiring as a Director of Preclinical Safety-Scientific Projects from AbbVie Pharmaceuticals. At AbbVie and Abbott Pharmaceuticals, Dr. Garg provided toxicology support for the development of several new drug compounds for over 20 years.

For our Company, Dr. Garg provided input with respect to safety of 'turmeric' based on published information. This helped us in finalizing the dose of turmeric products we used in our initial clinical trials.

Dr. Garg has numerous publications, book chapters, reports to FDA, and presentations to his credit.