Beat DOMS, everytime
DOMS (delayed onset muscle syndrome) is a primary cause of soreness and fatigue, especially as we age. Our formulation supports muscle soreness over time through a 24-hour slow-release and delivery of herbals to the body. It improves body's adaptability, builds endurance capacity, and boosts muscle strength and stamina.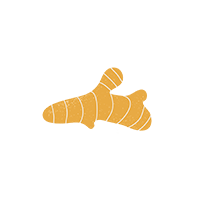 Turmeric
Helps resolve micro-inflammation after physical exertion
385 mg/Dose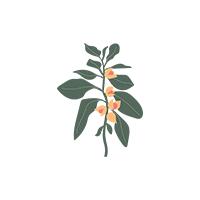 Ashwagandha
Boosts muscle strength and stamina - an adaptogen
25 mg/Dose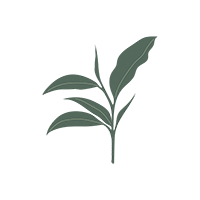 Green Tea
Helps reduce oxidative stress
100 mg/Dose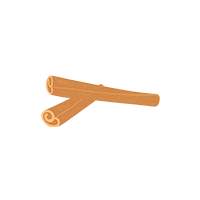 Cinnamon
Enhances recovery by maintaining cell integrity in fatigued muscles
95 mg/Dose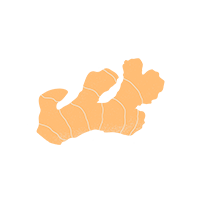 Ginger
Alleviates muscle aches
100 mg/Dose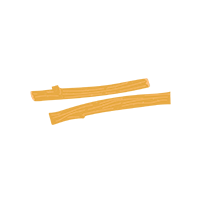 Licorice
Speeds up blood circulation in muscles
60 mg/Dose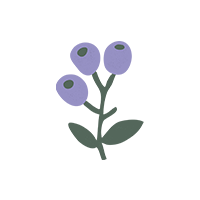 Mixed Berry
Berrylicious taste
200 mg/Dose
Learn more
24x
Turmeric (Curcumin)
absorbed in body
Scientifically Backed
Other Shots
1x
Turmeric
absorbed in body
Scientifically Backed
ZERO Sugar & ZERO Calories
Customer Reviews
Write a Review
Ask a Question
10/07/2020
Erin F.

United States
My workout routine's best friend.
Dose for Soreness has completed changed my recovery experience. As an active person who does strength training on a regular basis, my muscles get super sore, sometimes requiring me to take rest days when I'd prefer not to. But with Dose for Soreness, I feel muscle relief in literal MINUTES from taking the shot. It tastes amazing and makes my body feel like new, ready to take on my next workout. If you live an active life, I could not recommend this more!
10/07/2020
Alex N.

United States
08/20/2020
Tj C.

United States
My favorite new find!
What an awesome product! My first thought upon trying the DOSE "soreness" shot was that the taste was much more pleasant than I was expecting compared to other shots I have tried. I have since tried all 4 offerings and have found them all to be very functional and great tasting. I will certainly be buying DOSE again and will be recommending to all of my family and friends!
08/17/2020
David M.

United States
No longer need my foam roller! Dose for Soreness has worked wonders.
As someone who only manages to get my lazy bum to the gym once every two weeks, soreness has always been a part of my workout routine. After taking a Dose for Soreness daily after my last workout, I haven't felt any pain at all. It's truly remarkable.
12/25/2020
Cindy G.

United States
Tastes great!
If I can just remember to take it twice daily, when should I expect to have less pain?
Hi Cindy, We are happy to hear that you are loving the taste. For best results – consume during a strenuous activity or while experiencing soreness. In terms of less pain, we believe you should see noticeable effects in 2 weeks :) We look forward to hearing about your experience! Thanks you!
11/13/2020
Barry G.

United States
Helped with muscle strain from my job
There tend to be a lot of aches and soreness when it comes to doing my job nowadays.... It was easier when I was younger, but at my age it's just not as easy to be standing all day. I would say that the soreness Dose has definitely helped with my mobility and it works a bit better if I take the shot after working.
10/30/2020
Casey R.

United States
Good solution for my terrible soreness
I only work out every once in a while and most of the time it's difficult to get into that habit. Usually after I try to start back up again, the pain hits my entire body. If I try to run or do bodyweight exercise, it's always pretty bad afterwards. I must say that Soreness shot has helped with the overall body pain and I'm liking it so far.
10/19/2020
Bruno O.

United States
Helped with my Son's mission to get fit!
My son has mentioned that he is always really sore after workouts a few times now but I've never really gotten very sore myself after my runs so I didn't quite know what to suggest. He said he feels pain after his weight lifting sessions at our home gym, so I thought I'd try and see if this shot would help, and he said that after the first few he actually felt less pain after his workouts!! I was surprised, but in a good way and he seems like he generally has a little more energy on the days he exercises.