Better defense daily
This Dose contains a highly potent (10x) extract of Elderberry as well as natural Vitamin C from 1150mg of Acerola, Amla, and Lemon, not synthetic vitamins from a lab. These potent ingredients work together to support your body's natural defenses.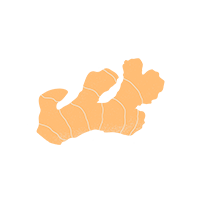 Ginger
Stimulates body to support reduction in cold symptoms
600 mg/Dose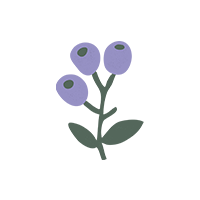 Elderberry
Increases production of immunity supporting cytokines
200 mg/Dose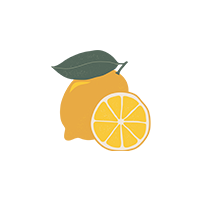 Lemon
Supports healthy immune system – rich in Vitamin C
450 mg/Dose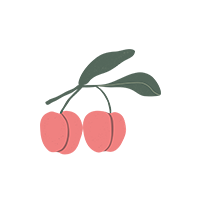 Acerola
Strengthens body's own defense system – rich in Vitamin C
200 mg/Dose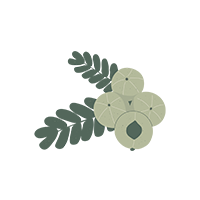 Amla
Helps protect the body from oxidative damage – rich in Vitamin C
500 mg/Dose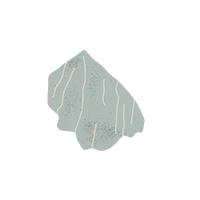 Zinc
Vital for lung support and immunity
11 mg/Dose
Chamomile
Aids sleep and digestion – loaded with antioxidants
39 mg/Dose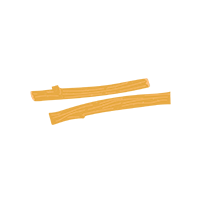 Licorice
Helps build respiratory immunity
50 mg/Dose
Learn more
Scientifically Backed
Other Shots
Scientifically Backed
ZERO Sugar & ZERO Calories
Customer Reviews
10/07/2020
Erin F.
United States
Dose < Emergen-C
Dose for Immunity is my new go-to for when I feel any sort of cold coming on and when I want to be at my healthiest during travel or when I know I'm not going to have optimal sleep. I wear a Whoop and when I see that I haven't had the best sleep recovery score, I always default to Dose for Immunity just to support my immune system during the pandemic. Dose's ingredients actually work and it tastes 100x better than any other immune support out there.
08/22/2020
Justin
United States
Great active ingredients
So I loved the recovery dose and now I got to try the immunity Dose from my variety pack. I am very happy with this one especially since my wife and I were in the hospital having a newborn. We both felt very reassured that our immune systems would stay strong being in well a hospital! The taste was fantastic as We both don't like to consume too much sugar unless necessary. My favorite thing is the exotic selections of herbs and fruits that power this product!
08/20/2020
Chris I.
United States
Amazing!
It's delicious and effective