Better defense daily
This Dose contains a highly potent (10x) extract of Elderberry as well as natural Vitamin C from 1150mg of Acerola, Amla, and Lemon, not synthetic vitamins from a lab. These potent ingredients work together to support your body's natural defenses.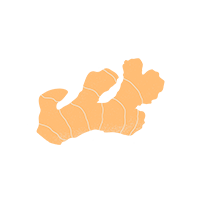 Ginger
Stimulates body to support reduction in cold symptoms
600 mg/Dose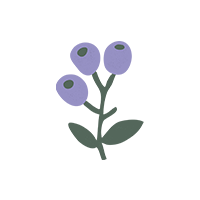 Elderberry
Increases production of immunity supporting cytokines
200 mg/Dose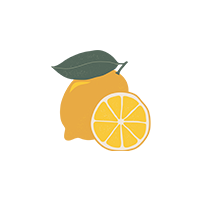 Lemon
Supports healthy immune system – rich in Vitamin C
450 mg/Dose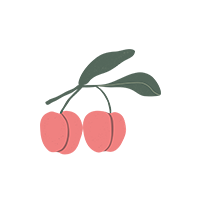 Acerola
Strengthens body's own defense system – rich in Vitamin C
200 mg/Dose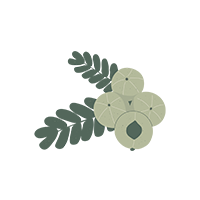 Amla
Helps protect the body from oxidative damage – rich in Vitamin C
500 mg/Dose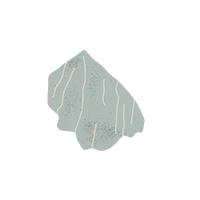 Zinc
Vital for lung support and immunity
11 mg/Dose
Chamomile
Aids sleep and digestion – loaded with antioxidants
39 mg/Dose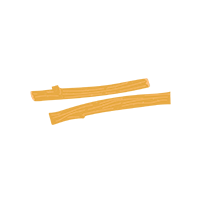 Licorice
Helps build respiratory immunity
50 mg/Dose
Learn more
Scientifically Backed
Other Shots
Scientifically Backed
ZERO Sugar & ZERO Calories
Customer Reviews
Write a Review
Ask a Question
10/07/2020
Erin F.

United States
Dose < Emergen-C
Dose for Immunity is my new go-to for when I feel any sort of cold coming on and when I want to be at my healthiest during travel or when I know I'm not going to have optimal sleep. I wear a Whoop and when I see that I haven't had the best sleep recovery score, I always default to Dose for Immunity just to support my immune system during the pandemic. Dose's ingredients actually work and it tastes 100x better than any other immune support out there.
02/26/2021
Tamara Z.

United States
Amazing
Great tasting and knocks out any sniffle or cough in one shot! Love!
01/07/2021
Keith M.

United States
I'm hooked
Taste way better than I thought they would. I've started to work them into my daily routine!
01/05/2021
Harry R.

United States
Dose
Dose gives my immune system what it needs to perform as it should. The boost I get from the B vitamins are just an added benefit.
12/14/2020
Kevin B.

United States
11/13/2020
Hannah C.

United States
Sugar-free and great for kid!!!
I used to give my 9 year old vit C gummies, but I always disliked how much sugar they had. Once we started taking this drink, I began noticing that he is no longer as hyper afterwards as was with the gummies.
10/30/2020
Kassie R.

United States
Good reminder about immunity health
Adding this immunity shot to my routine has kept me alert about my health. I get ill a lot so I like to take it in the morning when I start to get a runny nose and most of the time it clears it.
10/19/2020
Shushak A.

United States
Got rid of runny nose and congestion from allergies!
I just moved into a new house about a month ago and I've had a long history of dust allergies. The carpet has been giving me a lot of issues lately and so my nose has been quite runny. I started taking this shot after seeing an ad on Instagram to prevent any congestion before it hits me. I didn't know what to expect but it has really helped me breathe better and I no longer need to use tissues all day to wipe my nose down. I'd definitely recommend this to anyone who is prone to congestion all the time like I am.