Ingredients a cut above the rest
This vegan blend uses an Aloe vera extract 200x stronger than similar supplements, while Centella asiatica delivers natural compounds to support your body's own collagen production, promoting hydration, elasticity, and overall skin health for the long term.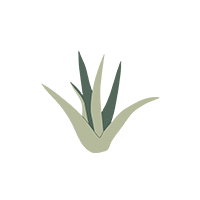 Aloe vera
Improves skin hydration and elasticity from the inside
500 mg/Dose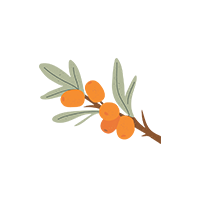 Sea Buckthorn
Supports slowdown of skin aging - vegan source of omega fatty acids
238 mg/Dose
Centella asiatica
Boosts body's own collagen production
70 mg/Dose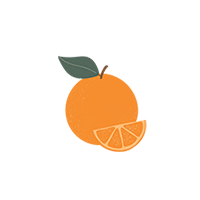 Orange
Supports blood circulation and skin cell functions - rich in bioflavonoids
500 mg/Dose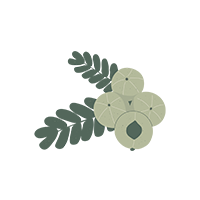 Amla
Helps protect the body from oxidative damage – rich in Vitamin C
500 mg/Dose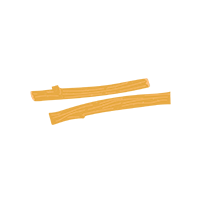 Licorice
Speeds up skin healing and blood circulation –an adaptogen
90 mg/Dose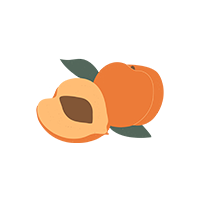 Peach
Fresh taste for a refreshing skin
200 mg/Dose
Learn more
Scientifically Backed
Other Shots
Scientifically Backed
ZERO Sugar & ZERO Calories
Customer Reviews
08/18/2020
Christine S.
United States
Can't believe a shot can taste this good!
I have tried multiple shots and always hated the taste. Dose for your Skin tastes amazing!! Its' a shot I look forward to consuming. Additionally, as a vegan, this shot is perfect for me as I can build collagen naturally without having to consume any animal collagen. I LOVE it!!