Ingredients a cut above the rest
This vegan blend uses an Aloe vera extract 200x stronger than similar supplements, while Centella asiatica delivers natural compounds to support your body's own collagen production, promoting hydration, elasticity, and overall skin health for the long term.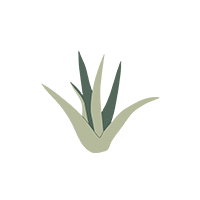 Aloe vera
Improves skin hydration and elasticity from the inside
500 mg/Dose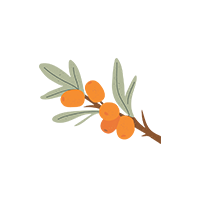 Sea Buckthorn
Supports slowdown of skin aging - vegan source of omega fatty acids
238 mg/Dose
Centella asiatica
Boosts body's own collagen production
70 mg/Dose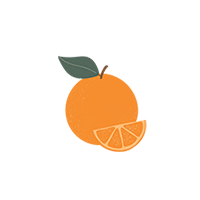 Orange
Supports blood circulation and skin cell functions - rich in bioflavonoids
500 mg/Dose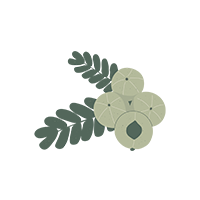 Amla
Helps protect the body from oxidative damage – rich in Vitamin C
500 mg/Dose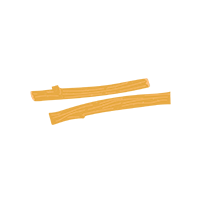 Licorice
Speeds up skin healing and blood circulation –an adaptogen
90 mg/Dose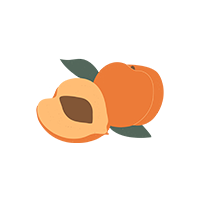 Peach
Fresh taste for a refreshing skin
200 mg/Dose
Learn more
Scientifically Backed
Other Shots
Scientifically Backed
ZERO Sugar & ZERO Calories
Customer Reviews
Write a Review
Ask a Question
02/25/2021
Diane N.

United States
Tastes good and will buy again
Liquid collagen is supposed to be more effective than powder collagen so I will continue taking it. It is a bit pricey but they occasionally send a coupon which is nice. I take it for improved hair and skin health.
01/11/2021
Kay K.

United States
Tastes good
It's nice to drink your minerals
12/11/2020
Heather M.

United States
My skin is GLOWING after taking these
I have been considering alternate medicine for a while now and these shots are perfect. I especially LOVED the shots for skin and immunity. I definitely feel my skin is more hydrated and glowing after 3 weeks. Will be ordering more soon.
12/11/2020
Nicola R.

United States
Amazing for Acne!!
I thought about trying out the skin one since I've been breaking out a lot more recently. I was suggested both skin and liver shot for my condition and I'm starting to see a difference after a few weeks and they taste pretty amazing too!!
12/11/2020
Paul H.

United States
Great supplement for my skin
Don't get me wrong, I'm not a vegan myself, but cruelty-free vegan beauty products are hard to come by, and ones that actually help you improve collagen levels are almost impossible to find. This shot is just fruits and plants - it tastes so good and honestly it feels like it's made my hair nicer.
10/30/2020
Ranjit T.

United States
Really love the aloe vera in these.
My Indian mother has been using aloe vera on her skin for years. I always thought the gel was too sticky for me to use, but Dose for your Skin lets you drink it and feel the same effects. I shared some with her and she LOVED it too!
10/20/2020
Una L.

United States
Far fewer wrinkles since taking these!
I'm only 38 and I've been really concerned about the wrinkles around my face. It was quite unexpected, but my skin quickly began losing firmness in the last year. I've been really concerned about this for a little while now, and so I had to try and fix it somehow. Dose has really worked better than I expected it to. I started taking the shots 2-3 times a week, and since then I felt like my skin started to improve slowly. It's a little firmer and even a bit clearer now, so I'm quite content!
10/14/2020
Michael V.

United States
Such an easy way to keep your skin healthy!
This shot has been, by far, the most convenient skin product I've come across. I bought some because I was curious about how it works, but drinking a shot just feels so much better than applying the same product over and over again. Sometimes when I used to forget to do my skincare routine, I'd end up breaking out but this shot is so low maintenance I almost never forget to take it.